Refrigerated Next Day Delivery Service with RVN | Refrigerated Next Day Delivery Company
Are you looking for a refrigerated next-day delivery company to support your business? RVN offers comprehensive reefer shipping services across the US. Contact us today to schedule your delivery.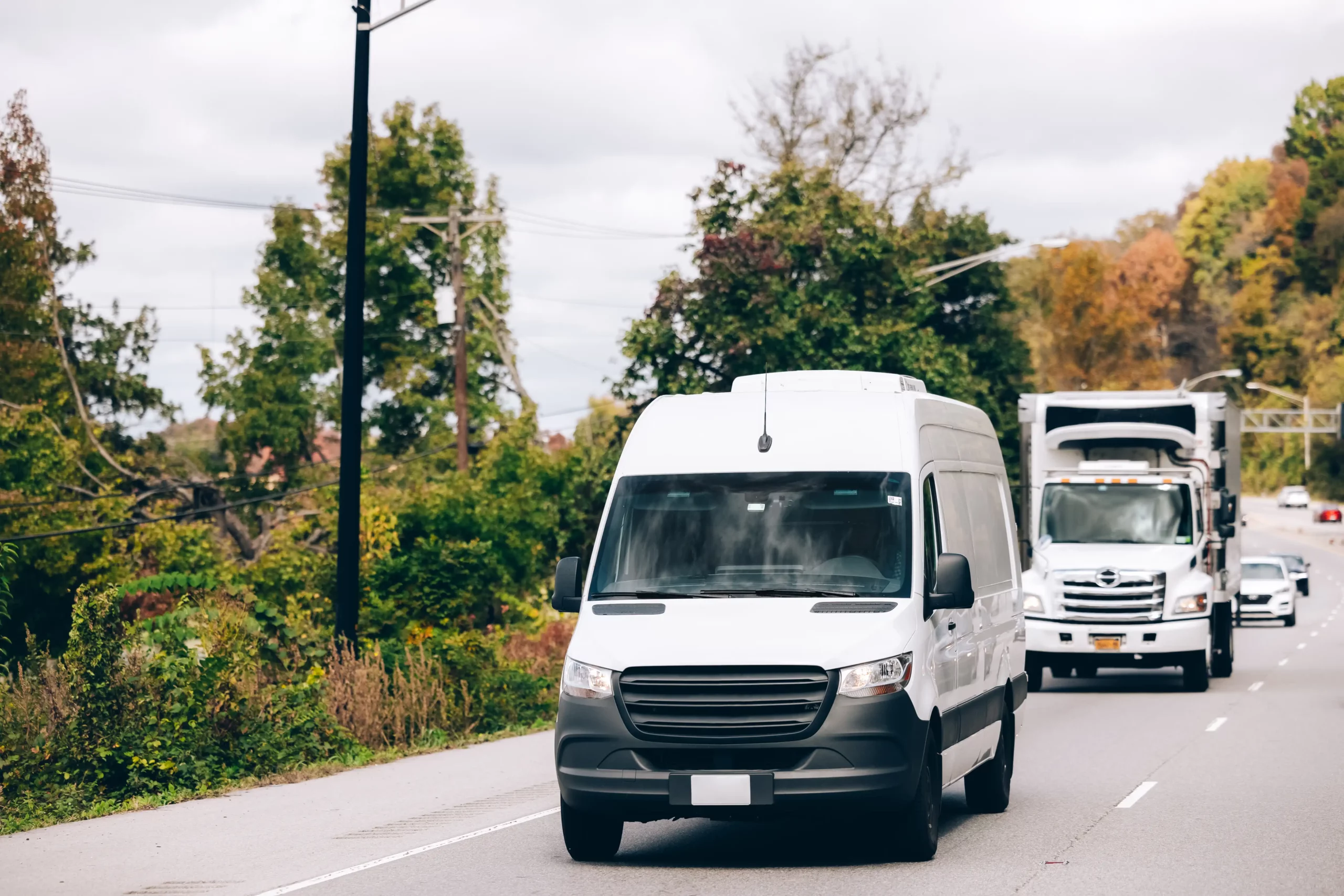 Next Day Refrigerated Delivery
For perishable goods, fast delivery is the key. Next day refrigerated delivery service from Reefer Van Network will support your business by rapidly transporting goods to your facilities or delivering a product to the final customer.
As a reefer transportation company, we are aware that different shipments need specialized care and attention, which is crucial when it comes to chilled goods. To maintain the precise temperature required to keep the cargo safe and secure during transit, our fleet of temperature-controlled vans is equipped with temperature monitoring tools.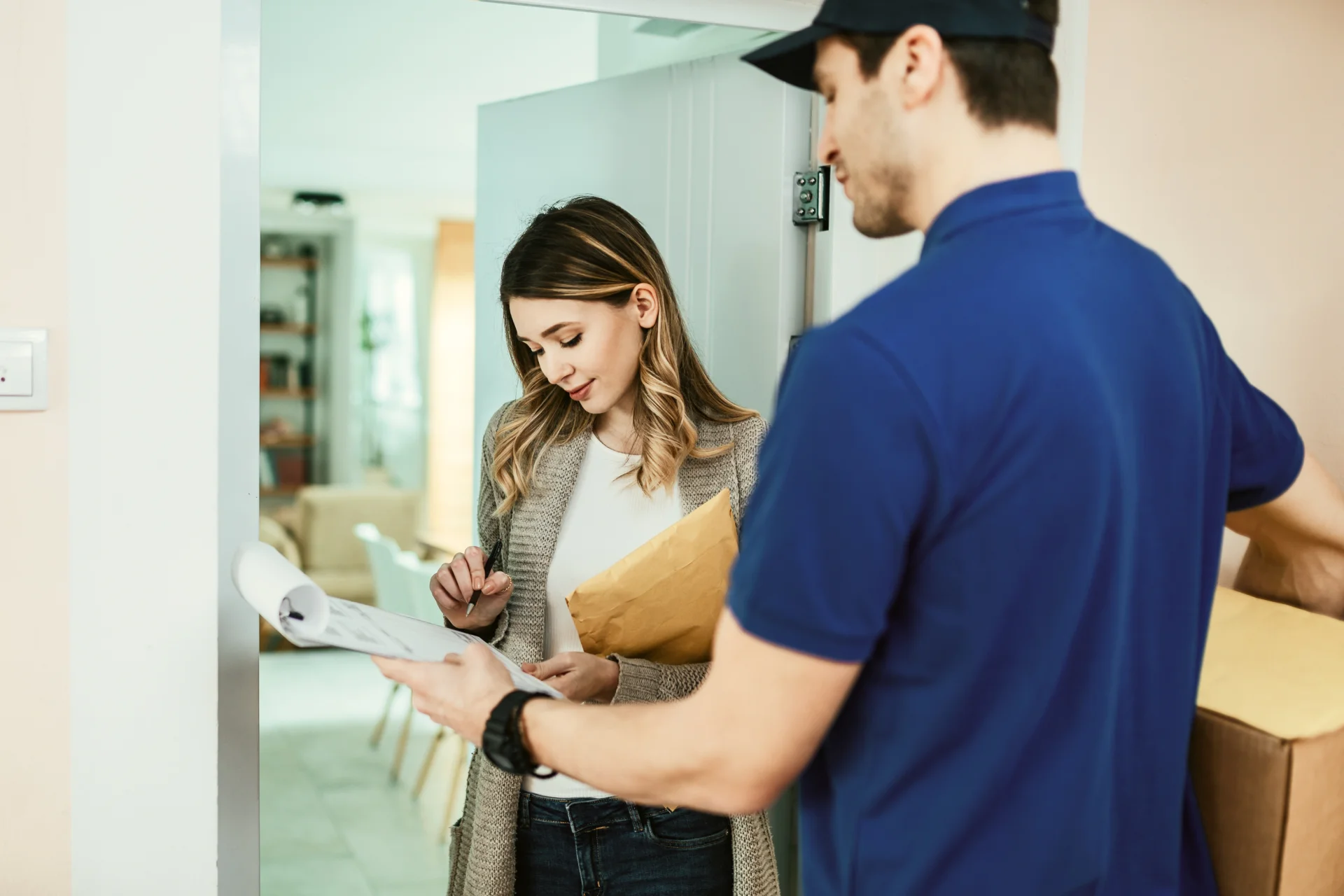 Refrigerated Next Day Courier Price
It is very easy to know your transportation price. Reefer Van Network offers a simple mechanism of free refrigerated delivery quotes through the website form. You provide us with information about your cargo and where it needs to be picked up and delivered. Our team can then provide you a quote in 15 minutes or less.
You can directly discuss your transportation needs with one of our team members. We are ready to assist you with any transportation needs you may have.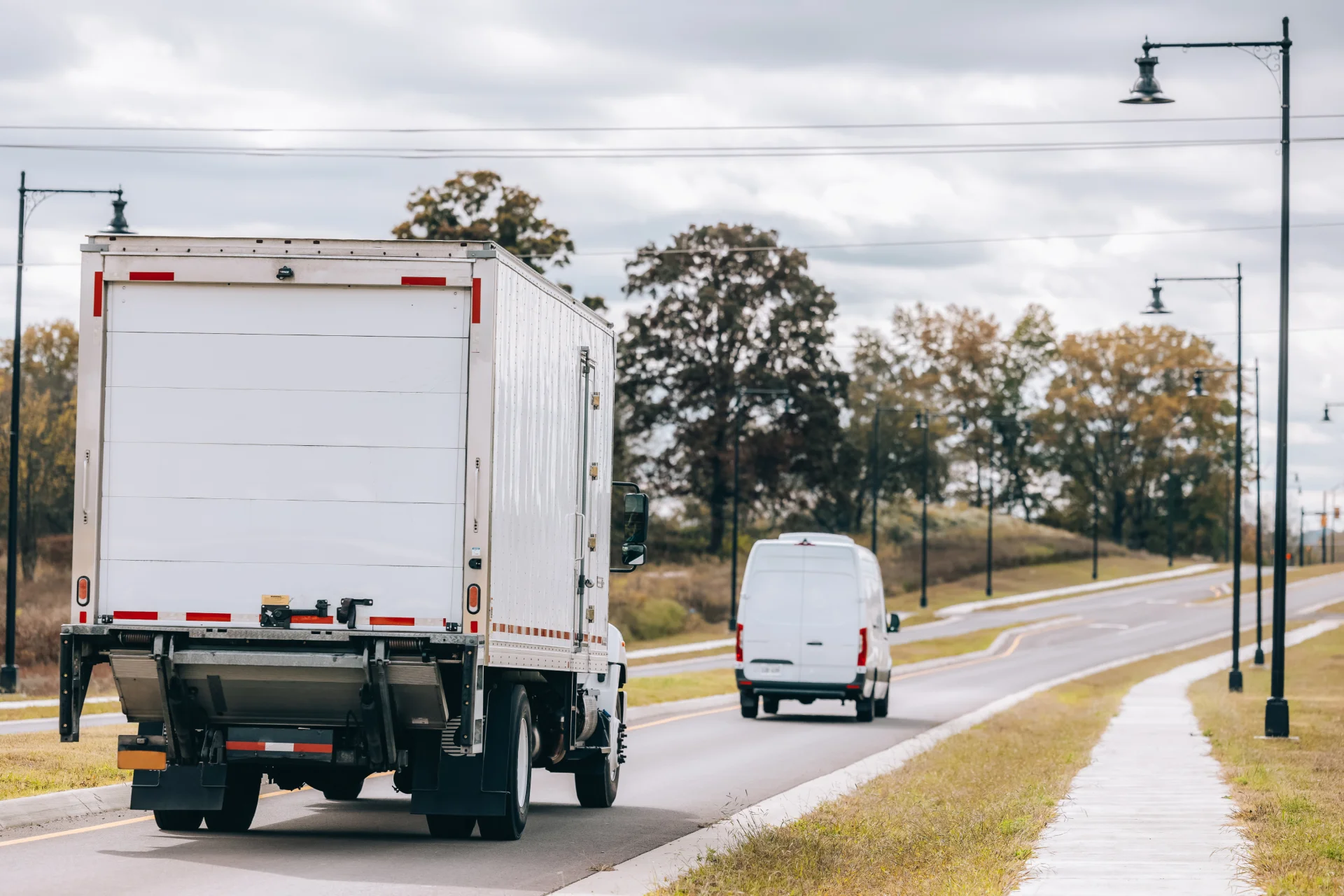 Refrigerated Next Day Delivery Service
We specifically design our refrigerated next-day delivery service to meet your unique requirements. We can assist you whether you need quick refrigerated courier services to deliver fresh produce safely to its destination or specialized temperature-controlled transportation service that's perfect for the quick delivery of pharmaceuticals and cosmetics.
Contact us right now to learn more about our next-day refrigerated delivery service. Request a free quote if you would like to plan your next shipment, and we will quickly get back to you.
Get a quote
Please fill out the form and one of our experts will contact you as soon as possible.