Fresh Cut Flower Delivery Service with RVN
RVN specializes in refrigerated transportation and can become a part of your fresh-cut flower delivery solution. We cover all the logistical nuances and provide top-notch service. Call us today to schedule your shipping.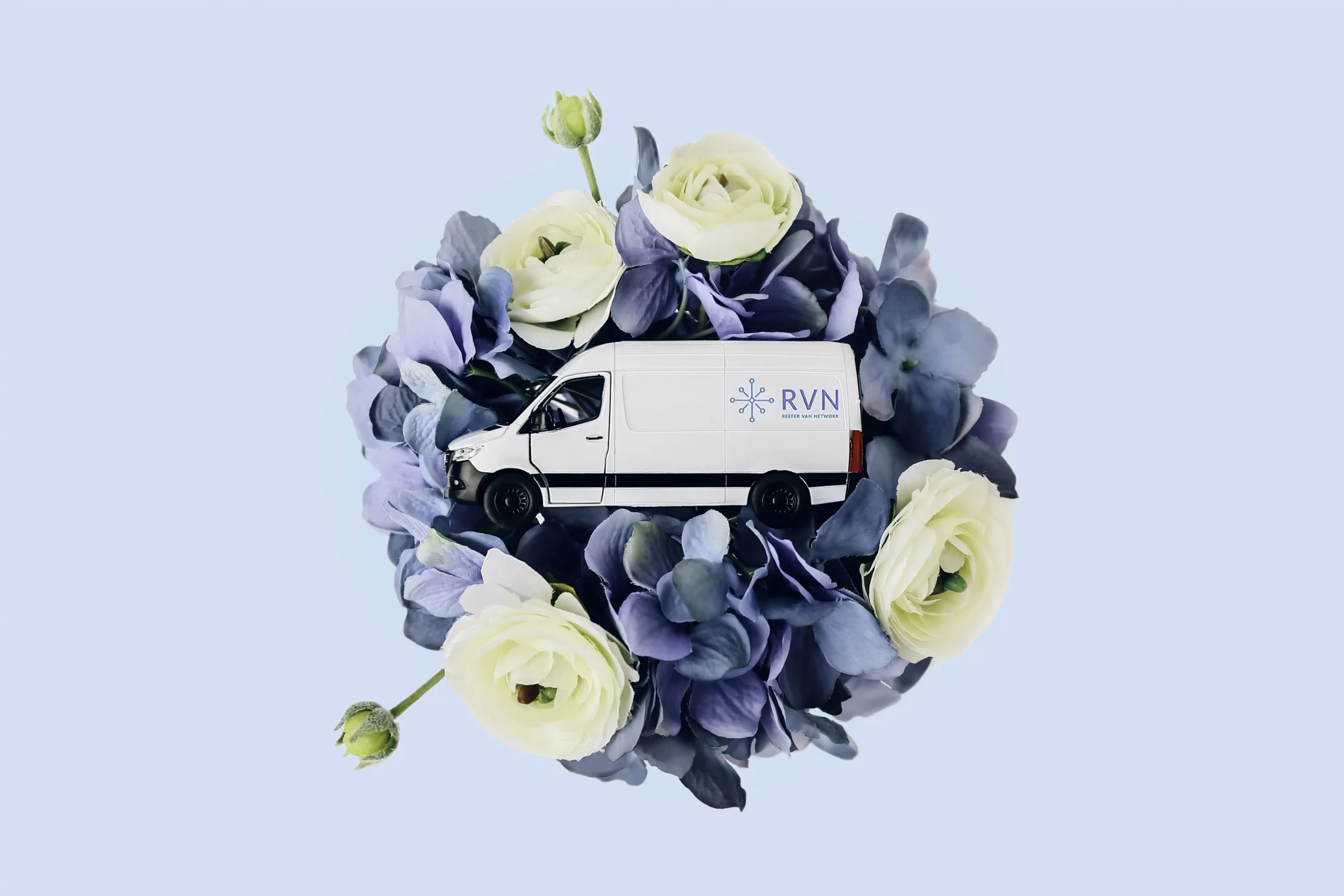 Fresh Cut Flower Shipping
Bulk flower shipping and fresh-cut flowers transportation is one of the specialties of RVN. We are experienced in detecting and solving the logistical difficulties associated with moving live plants and freshly cut flowers. For flower farmers, florists, and anyone who builds their business around greenery, we offer our tried-and-true fresh-cut flower shipping at all points along the perishables supply chain.
Throughout the whole fresh flowers delivery procedure, the plants maintain undamaged and preserve their fresh appearance thanks to our cutting-edge methods for transportation and temperature control. We handle all varieties of flowers and plants, even the exotic ones, thanks to skilled and experienced staff who are deployed at critical points throughout the whole supply chain. Our transportation solutions are created to offer nationwide live plant handling and accelerated fresh flower transportation while minimizing risks and maintaining freshness.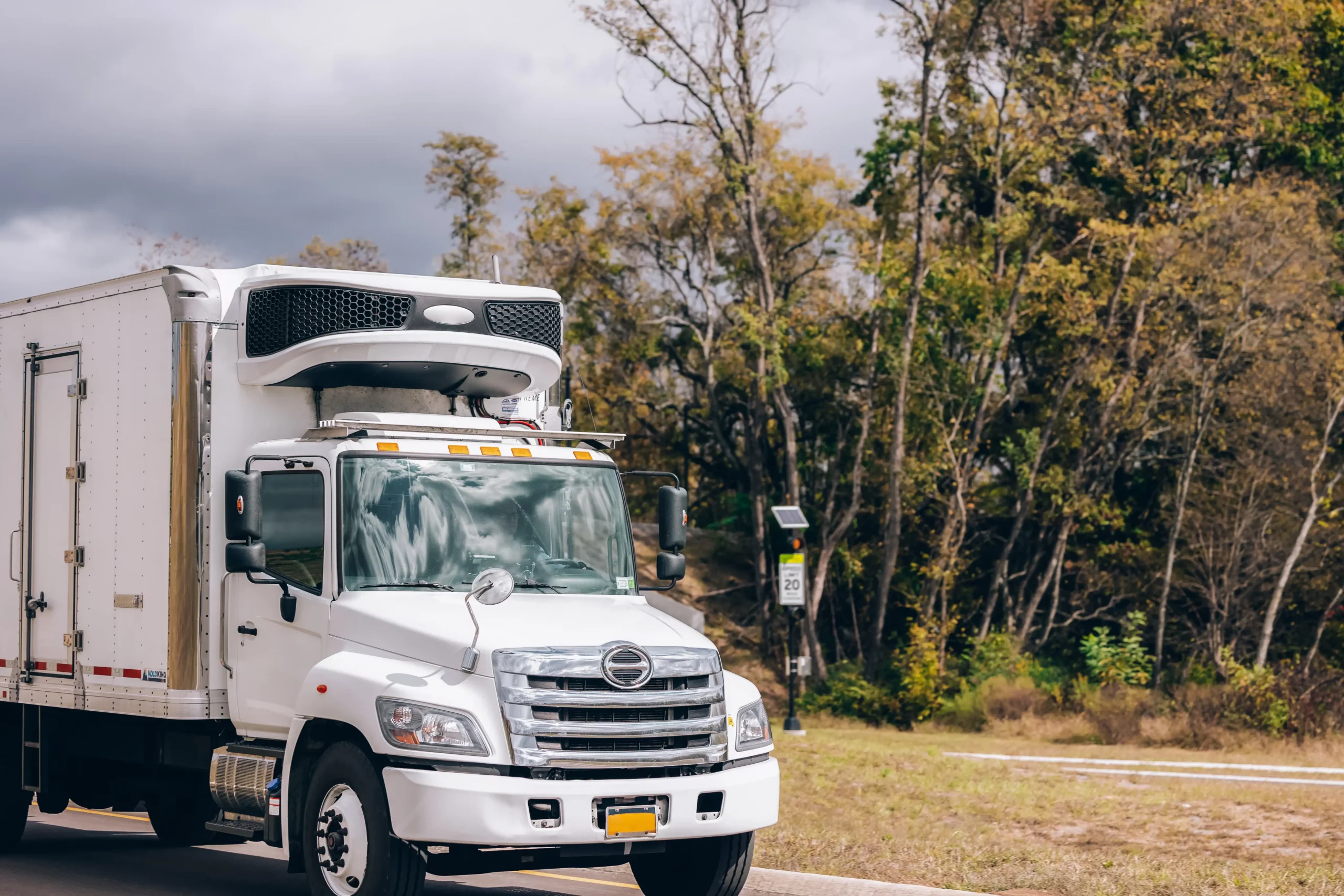 Fresh Cut Flower Delivery Cost
Reefer Van Network works to provide comprehensive and affordable fresh cut flower delivery. We offer free transportation quotes to clients so they can plan their budget more thoroughly.
If you want to know the shipping price for your delivery go to our truck map, enter your information and one of our specialists will provide you with a quote within 15 minutes. Also, feel free to contact us via phone to get a consultation or discuss your next delivery.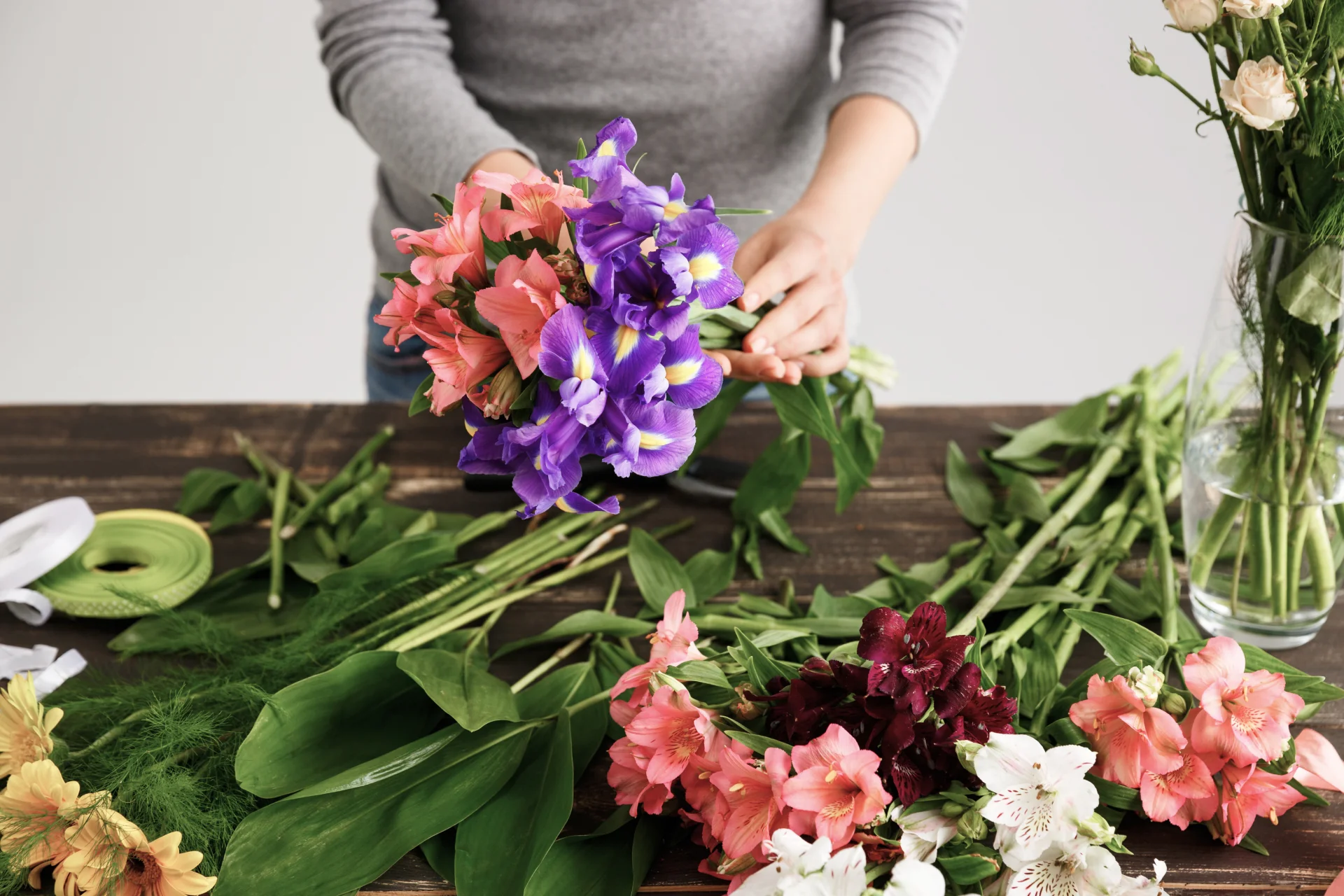 Fresh Cut Flower Delivery Service
Transportation is the key factor when it comes to fresh cut flowers, which is highly dependent on time and conditions like temperature and humidity. That is the reason Reefer Van Network has given this service so much thought. Our transportation infrastructure, together with our collective experience, is what we think distinguishes us from the competition and contributes to our competitive advantage.
Get a quote
Please fill out the form and one of our experts will contact you as soon as possible.