Cold Forward Logistics
Forward logistics is the process of transporting goods from the manufacturer to the final customer. When a supply chain is focused on temperature-sensitive products, the whole process involves more enhanced equipment, strict time frames, and thorough management.
RVN can organize cold forward logistics processes for your business. They will include refrigerated delivery of materials to your facilities and temperature-controlled transportation of goods to your clients.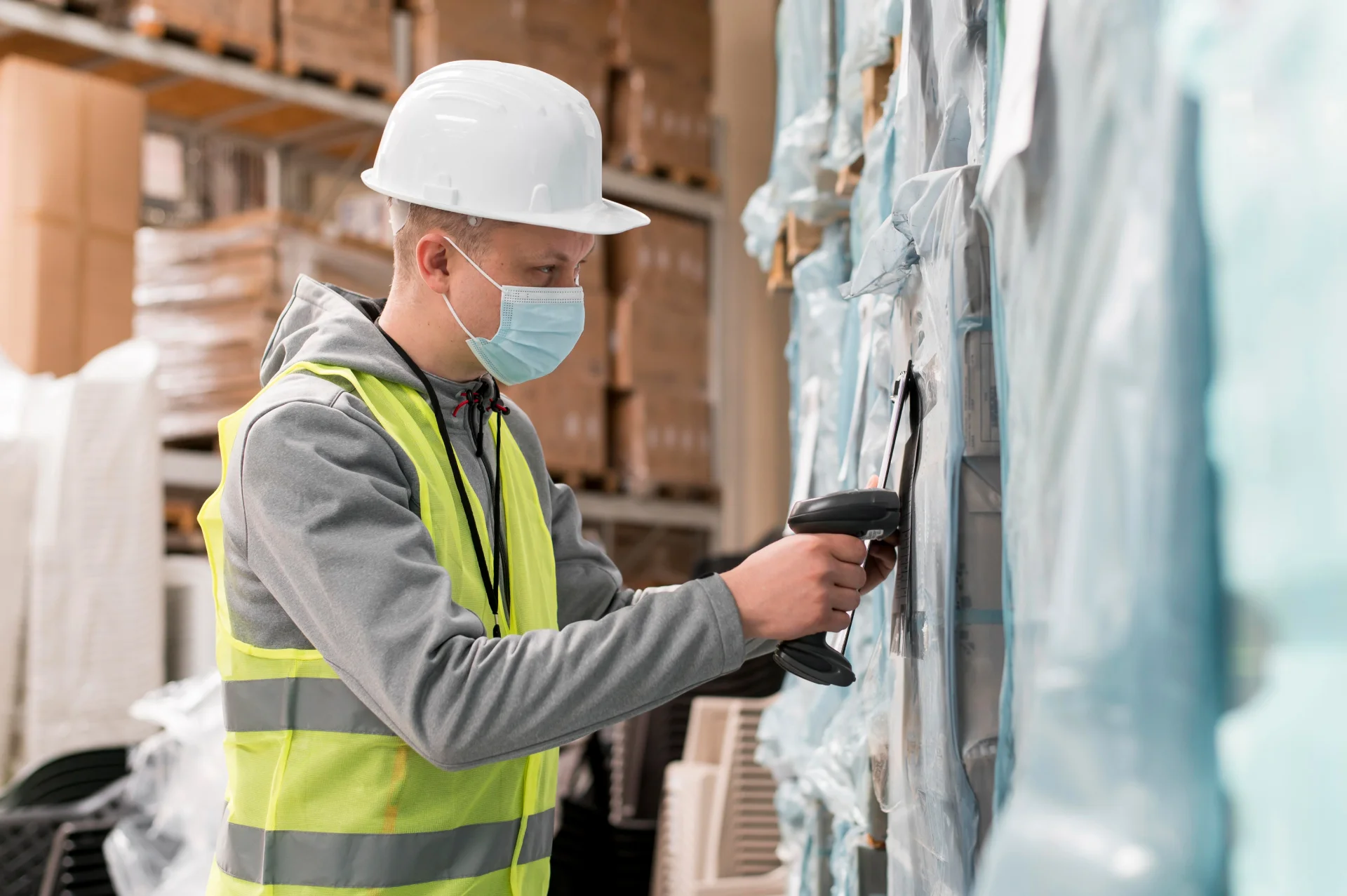 Cold Reverse Logistics
Reverse logistics describes all the processes that are connected to the customer returning the product. The main task of cold reverse logistics is to deliver the product back to the manufacturer fast and without losing its qualities.
RVN works with experienced drivers who operate state-of-art equipment for refrigerated transportation. You can be sure that all temperature-sensitive products will keep their quality and safely return to your facility.
Get a quote
Please fill out the form and one of our experts will contact you as soon as possible.